ACCESSIBILITY IN DESIGN
Accessible design is not just the right thing to do but it's great for business. But did you get enough training on accessible design? Many designers don't. Register now for this workshop where you'll learn foundational principles with tangible resources
Learn More
FREELANCER TO AGENCY OWNER
Are you a design professional ready for the next step in your career? Have you always dreamed of owning your own business? Join us for our Freelancer to Agency Owner workshop to learn from our mistakes so that you can kickstart your agency confidently
Learn More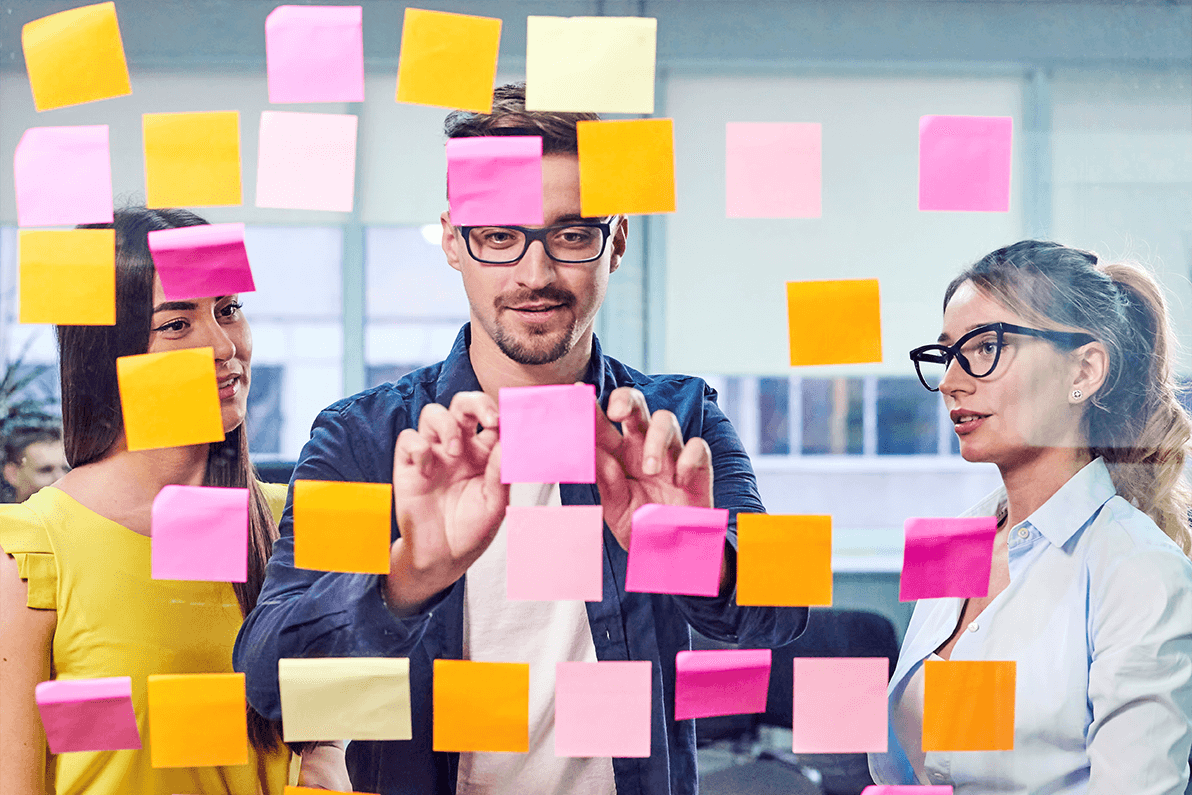 DESIGN THINKING FUNDAMENTALS
How to generate innovative ideas and bring them to life. A three-hour interactive and thought-provoking workshop with Eric Moore and Rabeea Wajeeha will guide you through the fundamentals of design thinking and help you to contextualize how it can relate to your work.
Learn more
DESIGN THINKING MATTERS
With so much data, it's becoming more difficult for designers and leaders to make good, complex decisions. There is a need for a simple approach to sense-making. Join us to learn how to research, make sense of the data and bring it to life in a user-centric manner for everyone to understand
Learn more
Join our Design Talks community for daily talks and networking opportunities with the design community!
We host daily talks about tech, design, and business at 8:00 am EST. Join a global community of over 2500+ design professionals on Clubhouse.
The business landscape is changing, is your team keeping up?
At Teccelerator we are committed to bringing you in-demand skills and leading-edge knowledge to prepare your workforce for the future. We want to bring you the latest technology skills to accelerate your business
We transform companies of all sizes by providing, assessing, and training talent in today's top tech, design, and business strategies.
Contact Us
United Kingdom 🇬🇧
24 Holborn Viaduct,
London, United Kingdom
EC1A 2BN
Canada 🇨🇦
250 Yonge Street, Suite 2201
Toronto, Ontario Canada
M5B 2L7